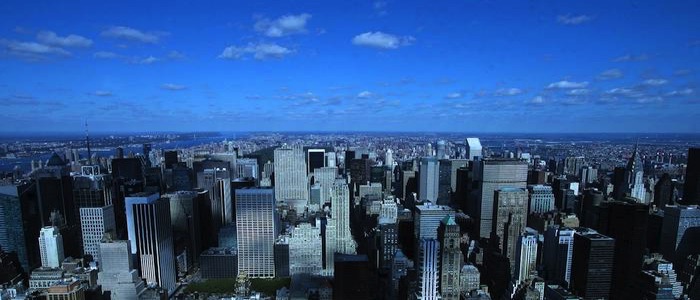 Security & Risk Consultant

• CISSP –Certified Information Systems Security Professional
• CISSP-ISSMP –Information System Security Management Professional
• CISM –Certified Information Security Manager
• CISA –Certified Information Systems Auditor
• CRISC –Certified in Risk and Information Systems Control
• CIPT –Certified Information Privacy Technologist
• HCISPP –HealthCare Information Security and Privacy Practitioner
• Security + –Certified Security Professional CE
• Mobile App Security + –CompTIA Mobile Security Developer
• CASP –CompTIA Advanced Security Practitioner
• SSCP –Systems Security Certified Practitioner
• C|CISO –Certified Chief Information Security Officer
• GSTRT –GIAC Strategic Planning, Policy, and Leadership
• GLEG –GIAC Law of Data Security & Investigations
Experience in legal, biotech, media and financial industries.
Information Assurance expert interacting with information and cyber security domains focusing on risk and compliance in the financial industry.
Previous roles consisted of management of infrastructure, Service and Help desks.
Evaluated third and fourth party vendors for compliance with applicable state and Federal requirements.
Conducted onsite reviews of data centers, office areas, mail processing facilities, call centers, and vaults.
Security, risk, and compliance assessments of internal and external companies technology arenas.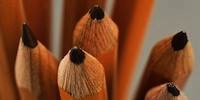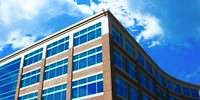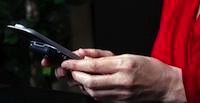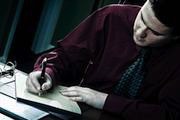 • NSA IAM -INFOSEC Assessment Methodology
• CNSS No. 4016 –NIST Risk Analyst
• CNSS No. 4013 –NIST Systems Administrators
• ITIL v3 –ITIL Version 3 Foundation
• ITSM –ISO 20000 (IT Service Management)
• ISFS –ISO 27002 (Information Security Foundations)
• COBIT v4.1 Foundation –Control Objectives for Information and Related Technology Foundation
• HDI-SCD –HelpDesk Institute Support Center Director (Lifetime)
• HDI-SCP –HelpDesk Institute Support Center Manager (Lifetime)
• CSM –Certified Scrum Master
Standards, Management & Metrics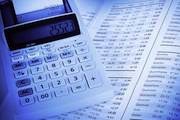 • M.Ed., Educational Leadership, with distinction • Northern Arizona University
• B.S., Interdisciplinary (leadership and management concentrations) • Charter Oak State College
• A.A.S. (multiple degrees):
• Linux Networking Administration: Estrella Community College
• Microsoft Networking Technology: Gateway Community College
• Computer Technology: Rio Salada Community College
• Networking Technology, Cisco:Gateway Community College